Home
›
Boot Camp
›
Backer Introductions
Came for Big Giant Circles, stayed for bug-blastin' goodness!
FireMankey
Fresh Meat
Hey guys, gals and other! FireMankey here.
I first heard about this game through Jimmy "BigGiantCircles" Hinson! When I heard about Hive Jump, I'd just bought his album "The Glory Days", and being a musician and composer myself, I was drooling over it. So when BigGiantCircles announced he was working on the game, I was immediately interested.
For those of you interested in BGC's music that haven't heard it outside the game, here's a link to his youtube channel and my favorite song of his: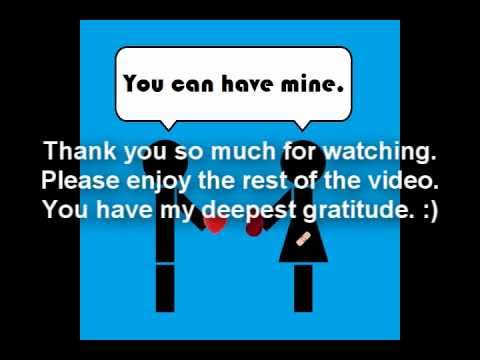 The music video features a touching slideshow here about Jimmy's sister and her husband, and the events which inspired the creation of the song. Enjoy!